Home
Welcome to Immel Music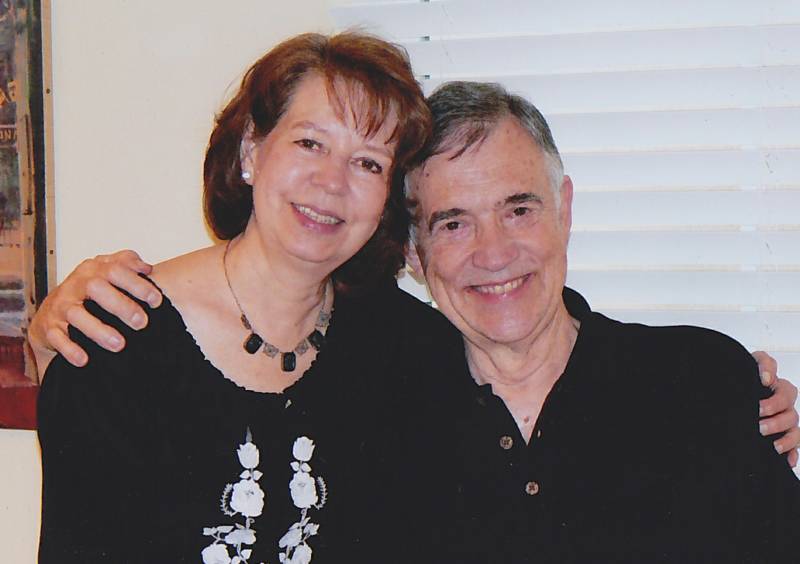 Nancy is an experienced piano teacher for all levels.
Conrad uses 30+ years of instructional experience to teach all levels from beginners to aspiring opera singers.
Our Philosophy
We emphasize a patient and enthusiastic approach. While striving for excellence, we like to make learning fun and interesting. Our years of experience have taught us to empathize with our students, enabling us to optimize the learning experience. We are serious when we say that we teach for the "joy of music." We would like for our students to take music with them throughout their lives.